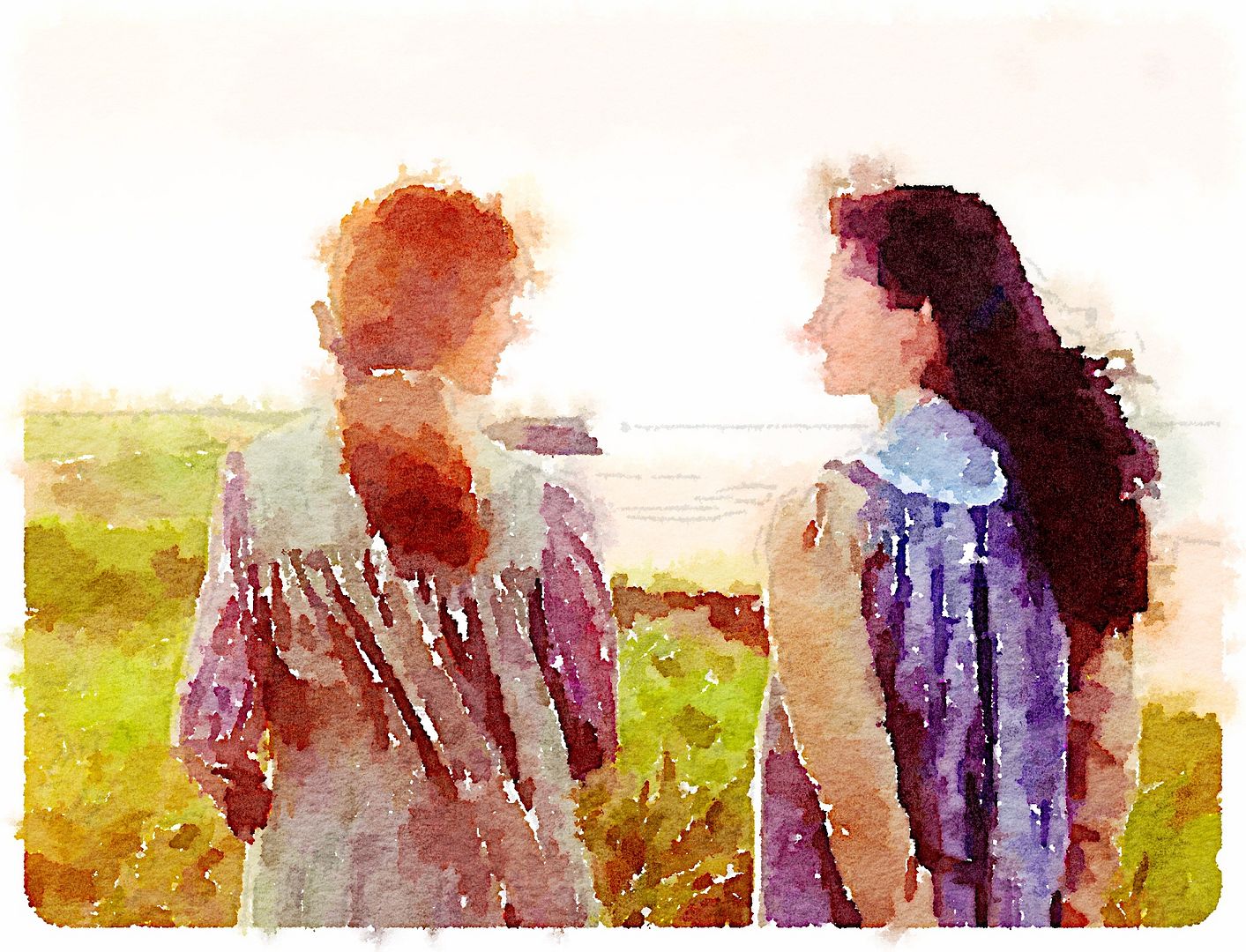 I can't remember exactly when I first met Susan.  I strongly suspect that it happened when I saw a link to her blog on someone else's blog and I was attracted to the concept of someone associating their blog with June Cleaver and followed it back here.   I have always loved Leave It To Beaver and June Cleaver . . . yep, wanted to be a combination of June and Aunt Bea when I was a girl (didn't everyone?) . . . I loved what I found here, discoverd a kindred spirit friend and the rest is history.    I love it when that happens.
I was thrilled to be asked by Susan would I do guest post for her whilst she is in the throes of moving (Oh the pain of it all.  I hate moving.) and I jumped up and said heck yah!  I can do that and so here I am.  First a bit about me.  My name is Marie.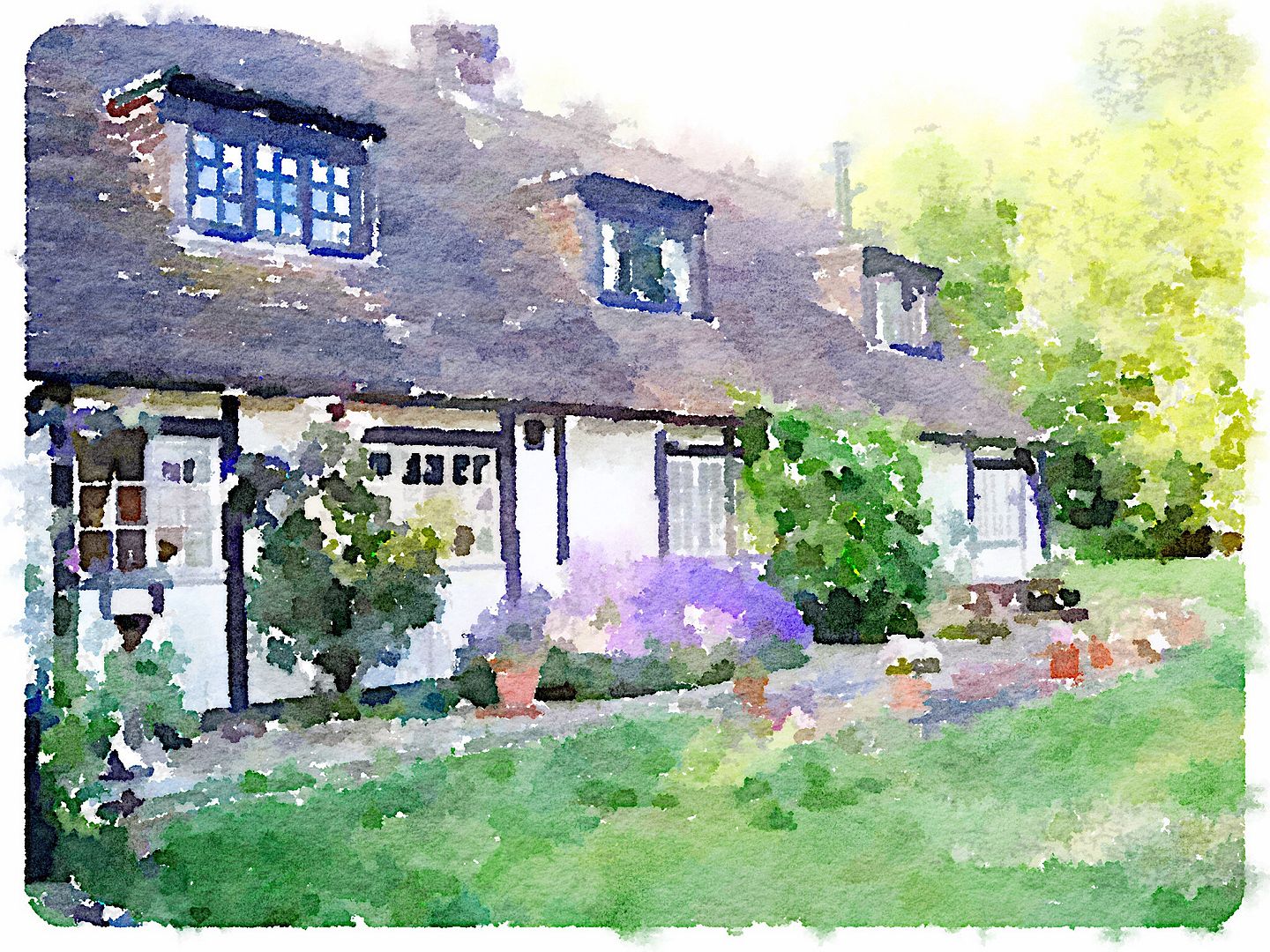 I am a fifty something (how did that happen) ex pat Canadian living in the beautiful British Isles, England to be exact.  I moved over here fourteen years ago when I married the Toddster, leaving kith and kin behind in Canada, and have never looked back.   I love it here.  It does rain a lot, but it's so very green and lush . . .  and on a sunny day, there is no more beautiful place on the earth.
I love cooking and crafting and do both in abundance.  I worked as a personal chef for an American family on a Manor Estate for a number of years prior to retiring a few years back.  Yep, that is the cottage I got to live in when I worked there.  It was quite a beautiful environment . . .  almost like living in a fairy tale with castles and moats and such.  There was even a wicked witch, but . . . we won't go there  . . .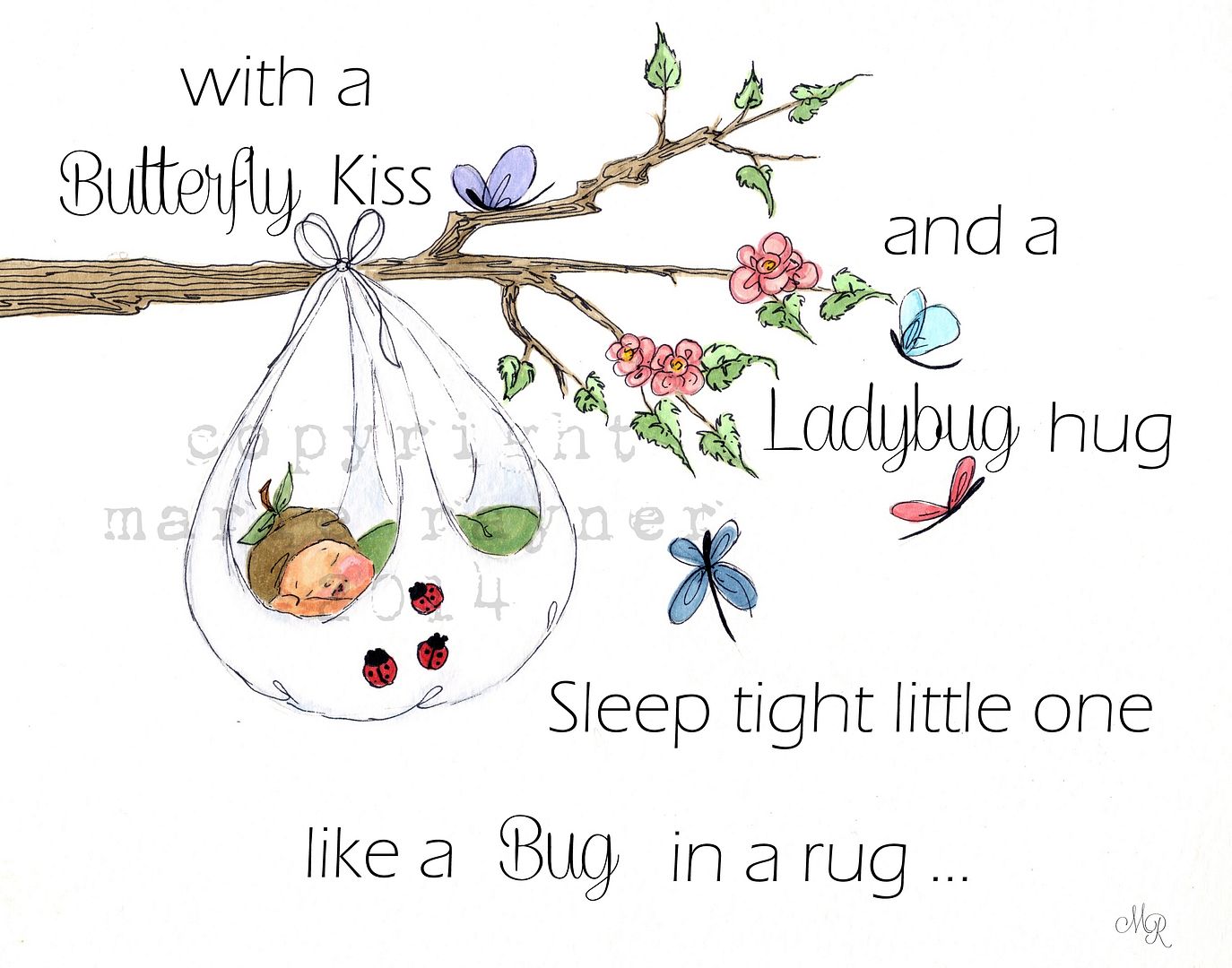 I love to paint.  I've been drawing, colouring and painting since I was a little girl and could first hold a crayon or pencil in my hands.   I could often be found sitting in my bedroom creating new clothes for my paper dolls, which I surely loved (and they never did come with near enough clothes did they?) or inventing my own board games.  I loved drawing all the pieces and cards  and stuff.   I had a very vivid imagination and  would often write my own stories which I would then illustrate.  I then moved on to paint by numbers and endeavored to make them look like they weren't paint by numbers.   Blending at the edges of the different colours made all the difference.   In any case it is a skill I have spent a lifetime honing.   I always wanted to go to Art School, but . . .  was never given the chance, and so what I do is completely self taught.
I do have a web page where you can see all of my artwork.  It's called The Artful Heart. That's where you can see all that I like to create.   Oh, I do greeting cards, inspirational prints, paper dolls (but of course!), childrens books, custom orders, etc.   I also do my own little illustrated cookbooklets, which combine both  my loves  of cookery and of illustration.
You can find them here.   There are four of them at the moment . . .

One on tea parties . . . which I love, don't you?  Tea parties are just the best!    There are recipes, tips, and tea party ettiquite, in short everything you need to create for yourself the bestest tea party ever, all interspersed with my unique water colour illustrations.   There is even a printable tea party invite with the Queen on it, for you to use to invite your own friends around to a tea party in your home, or garden, or wherever it is you want to host it.
My other cookbooklets, which are on the same page, are The Great British Picnic, Christmas in the English Kitchen and Recipes to Keep.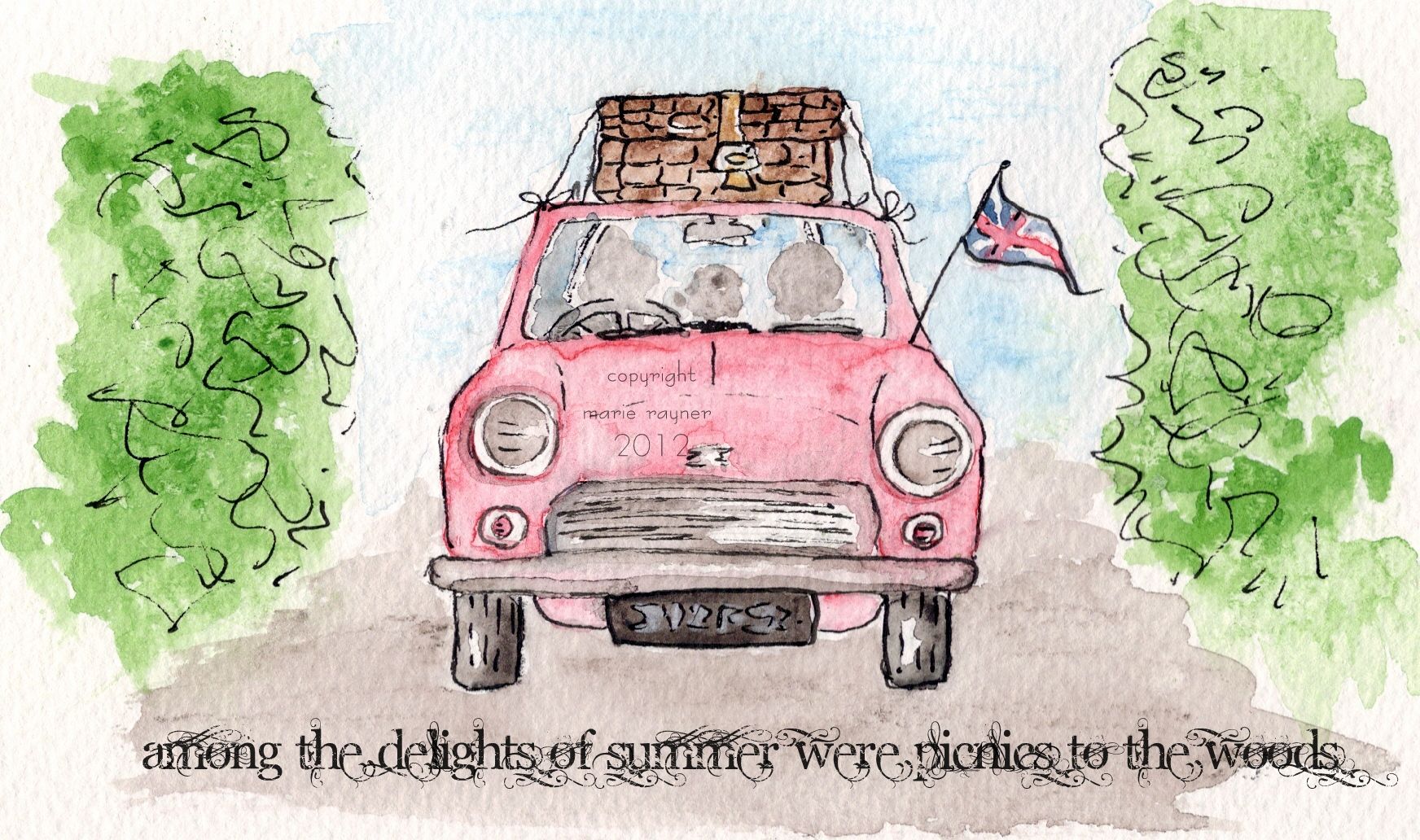 Each one comes as a PDF download and are very unique.   I know I had a lot of fun creating them.  Probably because they combined two of my great loves . . . cooking and painting.   I am presently working on a new one.
I have a regular cookery blog, called The English Kitchen, on which I post a new and different recipe each day.  That is my recipe for today . . . a delicious Lemon Curd and Blueberry Loaf.   I've been posting recipes in my English Kitchen for several years now.   I may have retired from professional cheffing, but I do cook every day  . . . and I do so love to share what I have done.   There is always something delicious going on in my kitchen!  It's really quite popular, which makes me happy.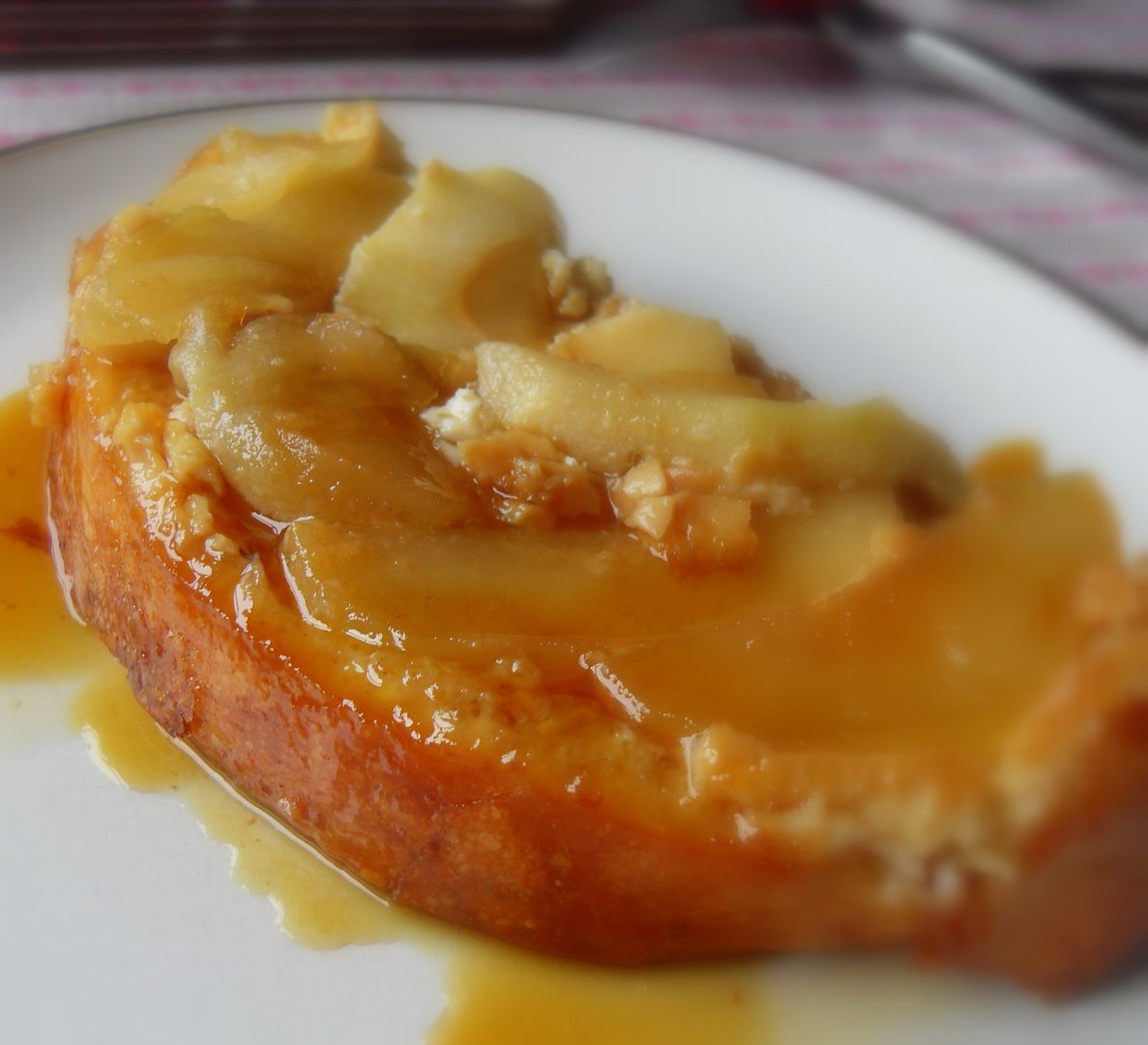 I also have another food blog called Recipes From the Big Blue Binder.  It's based on this big blue binder I have which is crammed to overflowing with recipes I have been collecting from relatives, friends, magazines etc., since I was a young girl.  My love of food and cooking is very deeply ingrained as you can tell.  My big blue binder is like a history of my culinary story.  I have carried it with me all across Canada and back again . . .  and then it came over the deep blue sea to live with me here in England.  It is tattered and torn, which only serves to prove that it is well loved and well used.   One day I will leave it to my eldest son, who shares my love of cookery, but in the meantime . . . I share from it with my readers from time to time.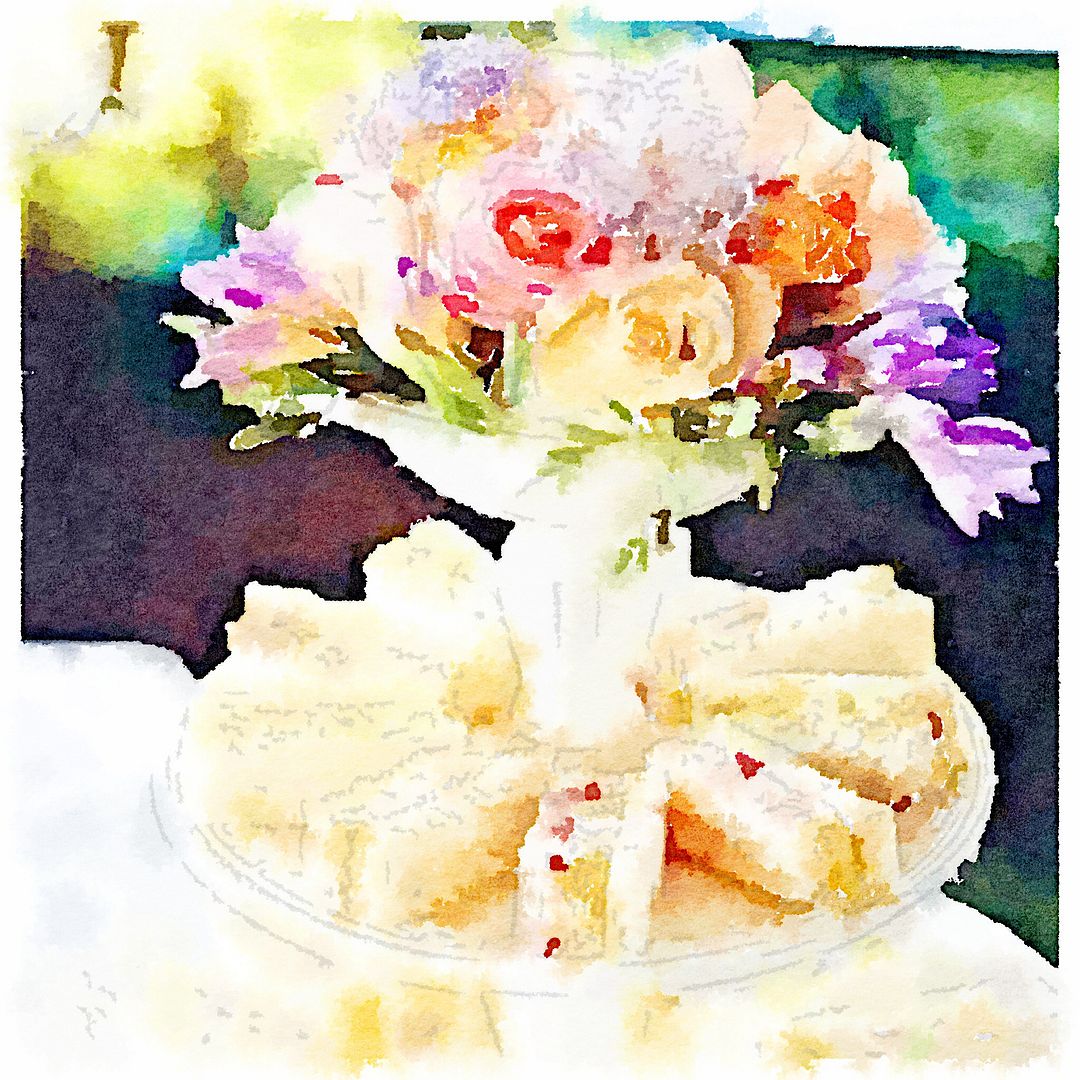 Next to my English Kitchen blog however, is my main blog and that is where you will find me most days . . . And Then We All Had Tea.  It started off as A Year From Oak Cottage, which I recently switched to And Then We all Had Tea.  Oak Cottage was the name of the cottage we used to live in down south, prior to my retiring from cheffing.  It had been four years since I cooked at the manor, and so just . . .  a month or so ago I decided to breathe some fresh air into the blog and put the past into the past.
It is a labor of love for me and where I share little tidbits of my life and thoughts each day.  I've been doing that for about 12 or 13 years now in one way or another.  I started blogging because I wanted to share my thoughts with my children . . . I have five, who all live in Canada, a way to stay in touch as it were . . . but it has ended up being so much more than that.   Through this wonderful medium I have made many lovely and wonderful friends, such as Susan.  I have been able to share my experiences and touch lives, in a positive way I hope.   My readers have laughed with me, and cried with me .  .  . they have helped to lift me up from time to time, and I hope that I have helped to do the same for them.  It has given me a voice, and I know my life would not ever be the same without it.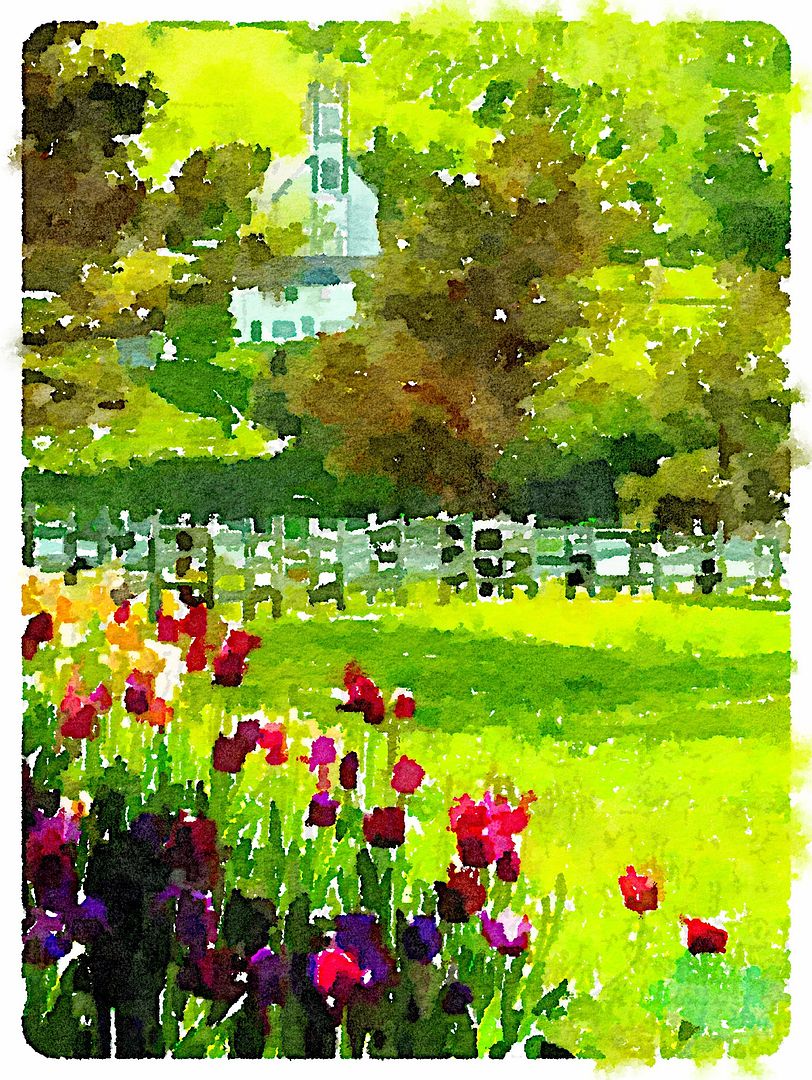 I am a daughter of God, a strong woman with great faith and values, both of which have helped to carry me through a very lengthy abusive marriage and  into the light where I now abide.   I believe firmly that we are given these trials in life so that we can grow and conquer, and . . . so that through our experiences and the way we handle them, we can reach out to others and uplift and support . . . and inspire.  Sharing gives our lives meaning and purpose.   I have always thought that a life lived with gratitude, both for the good and the bad, is a life worth living.  And so I share . . .
the good and the bad, the sweet and the sour, the joy-filled and the sorrowful . . .  and everything in between . . . and somewhere along the way . . . we get to eat cake.
And that's me . . . in a nutshell.
A thought to carry with you through today . . .
"Trouble would be twice as hard, with nobody to share it . . . no good companion at your side to help you grin and bear it.  Grief would last much longer if you bore it all alone.  Few are strong enough to stand entirely on their own.  Human hearts need sympathy and that is why God sends . . . consolation through the understanding of our friends . . . for a friend can banish clouds like sun in stormy weather.  Nothing is so bad if you can talk it out together.  ~Patience Strong
╔══════════….๑ ƸӜƷ ๑♥๑ ƸӜƷ ๑….═══════════╗
ღ♥ღƸӜƷღ♥ღ Have A Lovely & Blessed Thursday. ღ♥ღƸӜƷღ
╚══════════….๑ ƸӜƷ ๑♥๑ ƸӜƷ ๑….═══════════╝
Many thanks to Susan for inviting me to share!